"Love to have sex blindfolded, and I love to be spoiled by sugar daddies…" This is all you need to know about Anne Bliss.
This beautiful glamour girl got her start on live sex chat last January. It only took her a few months to become one of the stars on MyStripClub.com. With her exotic voice, those plump tits, and her sexy legs, it was no wonder that Anne would make it as a successful cam girl. She's had an exciting year with lots of hot memories as well as celebrating her 30th birthday!
Check out our exclusive interview with Anne as she talks about becoming one of the top cam girls, how camming has changed her life, and what she likes to do when the summer heat rises…anyone willing to share a pool? Maybe you can skinny dip together…
Why did you decide to be a webcam model?
I've always been fascinated by being in front of a cam and being watched! It's sort of a turn-on! And I've always wanted to explore my limits- mentally and body-wise.
What is something you would like to do on cam that you haven't tried yet?
I have always had this fantasy of being blindfolded and teased! So I would love to try it !
Did you think you'd become one of the top cam girls after only a few months?
I have never dreamed of being one! It's amazing what this life has to offer and the opportunities you encounter! I feel blessed!
Happy 30th Birthday! What are you looking forward to now that you're 30?
30 is a big number! But I still see myself as a kid deep inside! My expectations for this age are to be as strong as ever and find the good things in life.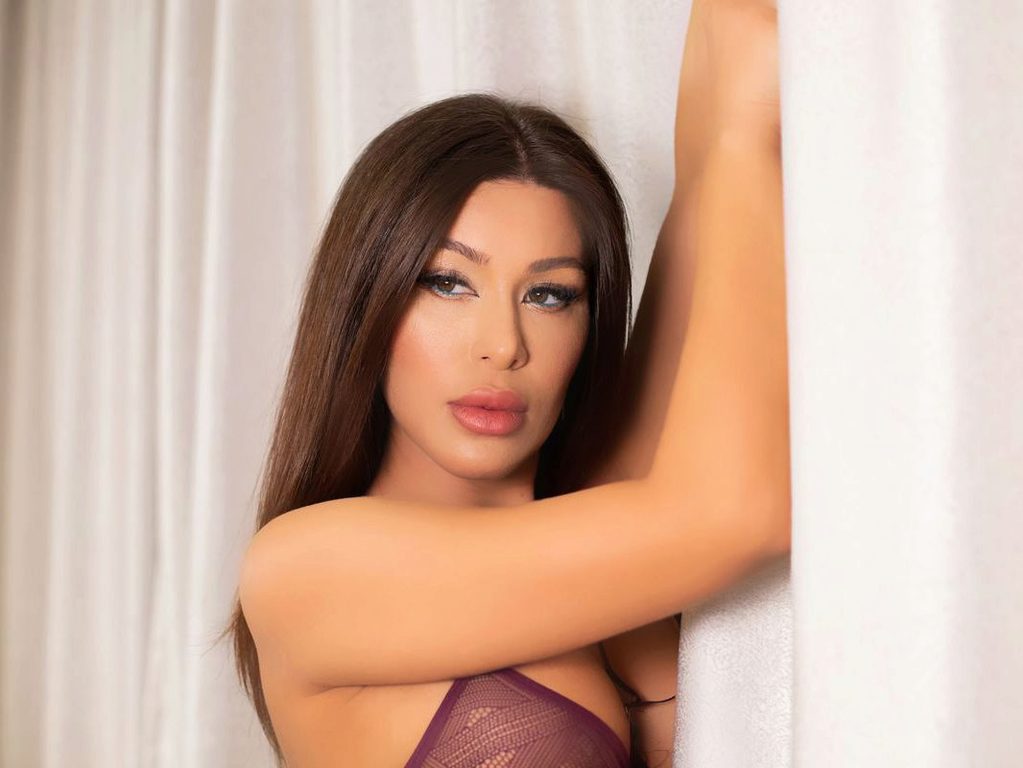 Outfit that gets the most responses when you wear it on cam?
Hmmm…lace is the word! Lace never fails in getting attention…if it's black lace, even better!
How would you compare yourself from the time you started as a cam model to where you are now?
Ohhh…hehe! When I started I knew nothing about what camming meant! With the time passing, I have learned to be more patient and make every day a lesson!
What do you love most about being a cam model?
I love the attention I am getting and the fact that during these months I have managed to gain friends! Again, blessed!
Are you feeling the "heat" this summer?
I love the heat …and I also love the tanlines, hehe!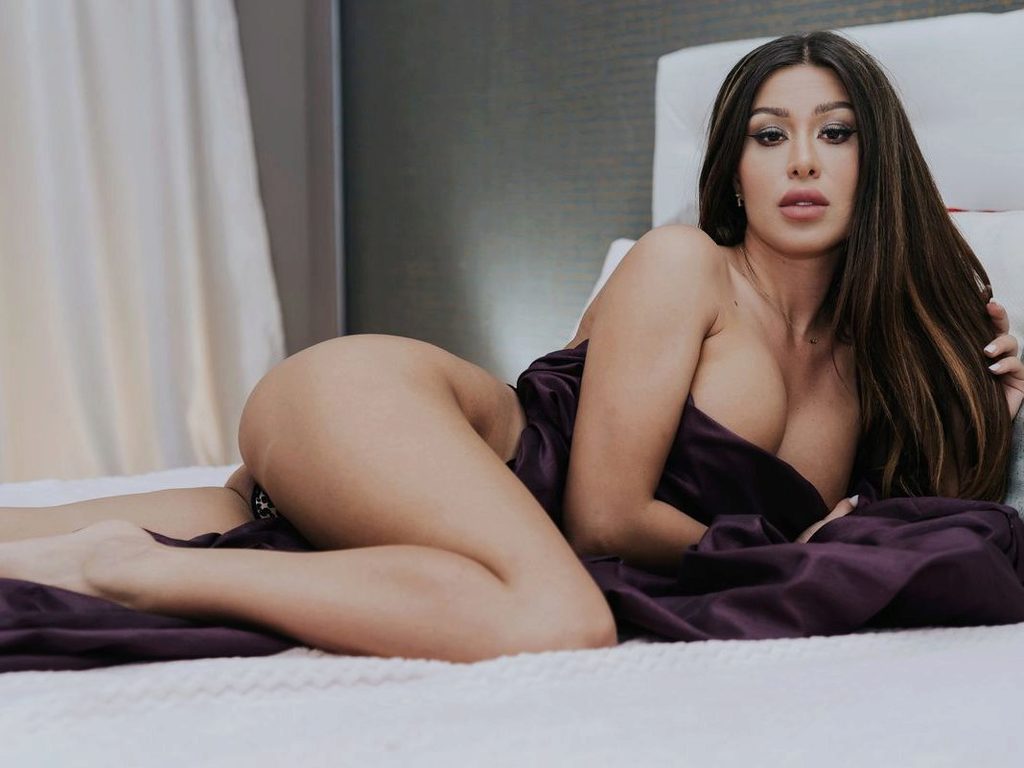 How do you like to cool off when the heat rises?
I love a good cold cocktail. Or, maybe visit a friend and swim naked in her pool!
If I weren't camming, I would be a ________
I would be a travel agent because I love traveling and I would combine pleasure with work!
Where do you hope to be five years from now?
5 years from now on? Let me think…on an island, owning a small house, 2 dogs and maybe …just maybe…a husband, haha.
What are your goals for the rest of 2021?
My goals are simple: be happy, healthy, and with the loved ones close to me .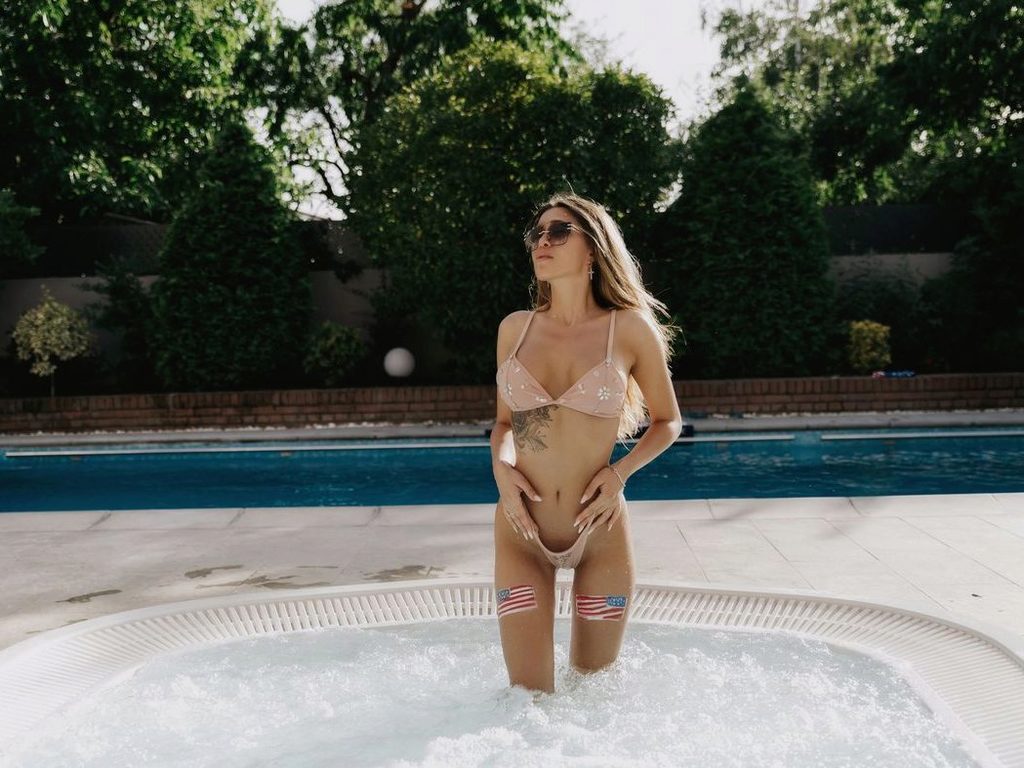 Have you always been a sexual person?
Yes, I must admit that I have always been a sexual person! Pleasing and being pleased are important for me!
Favorite fetishes?
I have times when I love being in control and having the power! But I'd love to meet the people that are able to tame me also, hehe!
Favorite role-play scenarios to act out?
I've always fantasized about my university teacher, so I love being a naughty student!
What does a perfect date look like to you?
My favorite date? Deep inside me, I'm a hopeless romantic…and I imagine having him cooking for me and two glasses of wine, going on the beach, and just enjoy the sunset together…ending up seeing the sunrise!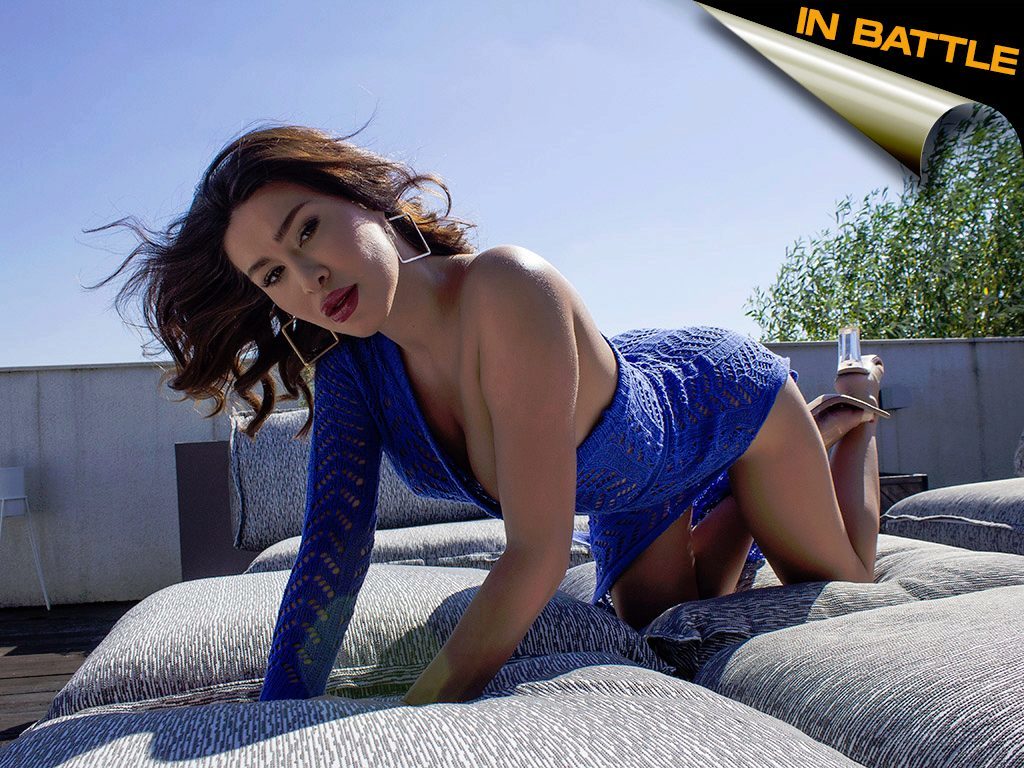 What country has the wildest customers?
Every country has crazy customers but they can be controlled if you are willing to explain what they are curious about!
What tips would you suggest for someone else who wants to be a cam superstar?
My tips? Try it and feel it and you will enjoy it!
A trait about you that you wish customers noticed more?
I would like them to notice at times that I am sensitive.
What is the best way to make you laugh?
Just be natural and funny and the smile will come out!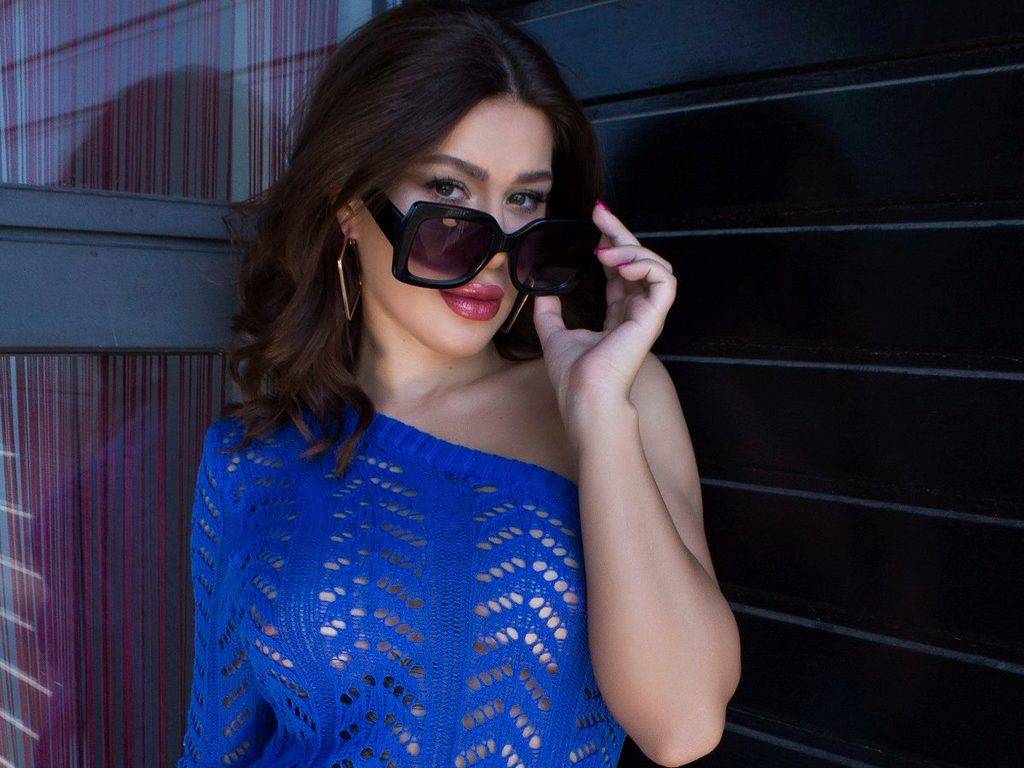 How often do you cum when you're not on camera?
I cum as many times as I feel like and needed hehe 😜!
Have you ever tasted your own cum?
Of course…tastes like honey!
Spanking or hair pulling?
BOTH!
Favorite sex position?
Being on top because I love being in charge (at times)!
Anything else you want to mention?
Thank you for giving me the opportunity to have this interview, and for making me special!