"I love to strip all my clothing in a sexy strip dance, having you in front of me wile I fulfill you desires through my hot body just for you."
Kaylle Vries has been giving the best strip shows on MyStripClub.com for nearly two years. Her dance moves are breathtaking and the way she takes a dildo in her hole and plays with herself is enough to leave memories that will last forever. In an exclusive interview, the Colombian hottie talked about strip shows in live cam chat, her juicy lips, her Halloween costume and lots of fun facts that will help you get to know her better. After all, this stripper likes making that special connection with her fans and it's best to talk about what she's into….whether it involves live lap dances or something totally different.
Get your live show with Kaylle and be sure to follow her on Twitter: @VriesKaylle!
Why did you decide to be a webcam model?
I worked in a telephone exchange of a telecommunications company. I went on vacation and it was a great trip. After returning in my cubicle, I realized that I wanted adventure and experiences in my life. In my country, it is very normal to hear incredible stories of people who are on webcam and I was seduced by all the combination of possibilities.
It looks like you have a camming anniversary coming up. What is the best camming anniversary present a customer can give you?
Some good orgasms that reboot me on my anniversary.
What do customers usually notice about you first?
My fleshy and juicy lips.
How would you compare yourself from the time you started as a cam model to where you are now?
I think that a paradigm break was generated. The whole process has definitely transformed my ideas about life. It is interesting and exciting to separate from archaic and lazy ideas, especially boring in our daily lives. I think I am much freer and my horizon has become expanded nonstop.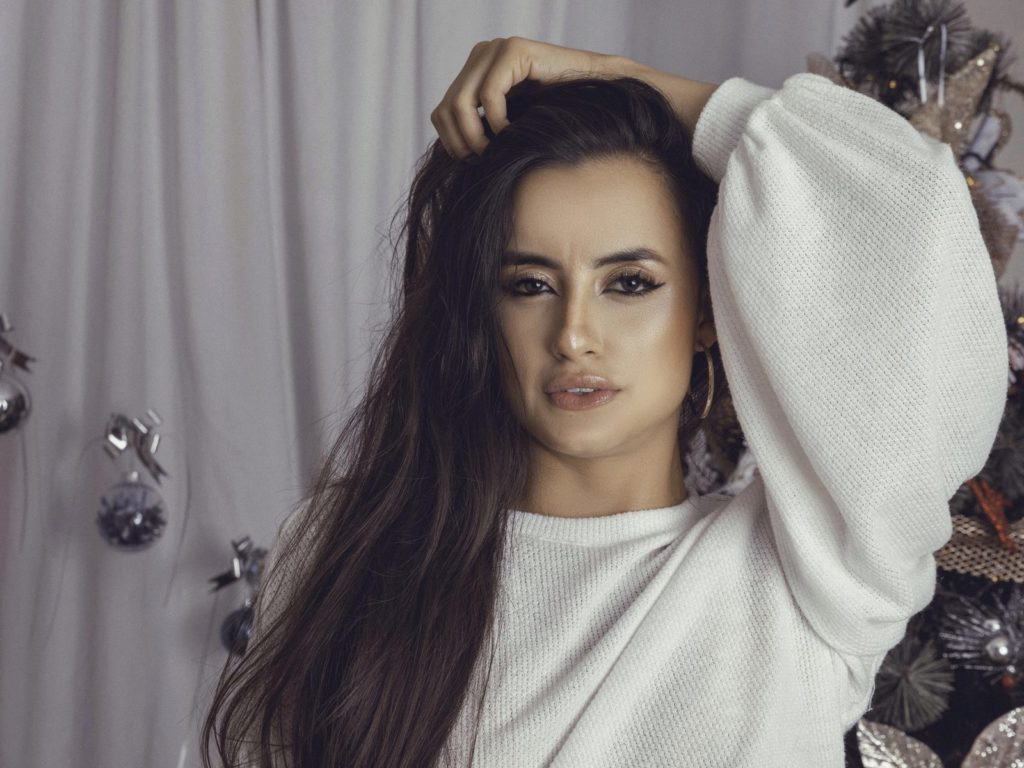 What do you love most about being a cam model?
my favorite is to have a self-sufficient and independent lifestyle, in addition to enjoying my job hedonistically
What are you going to dress as for Halloween?
A geisha suit- in the contest I will use all my showcase.
If I weren't camming, I would be a _______
Honestly, I can't imagine doing something different at this point in my life.
Where do you hope to be five years from now?
I want to travel- maybe get a master's degree in art. I studied philosophy and I would like to spend seasons in different parts of the world and have a nomadic style.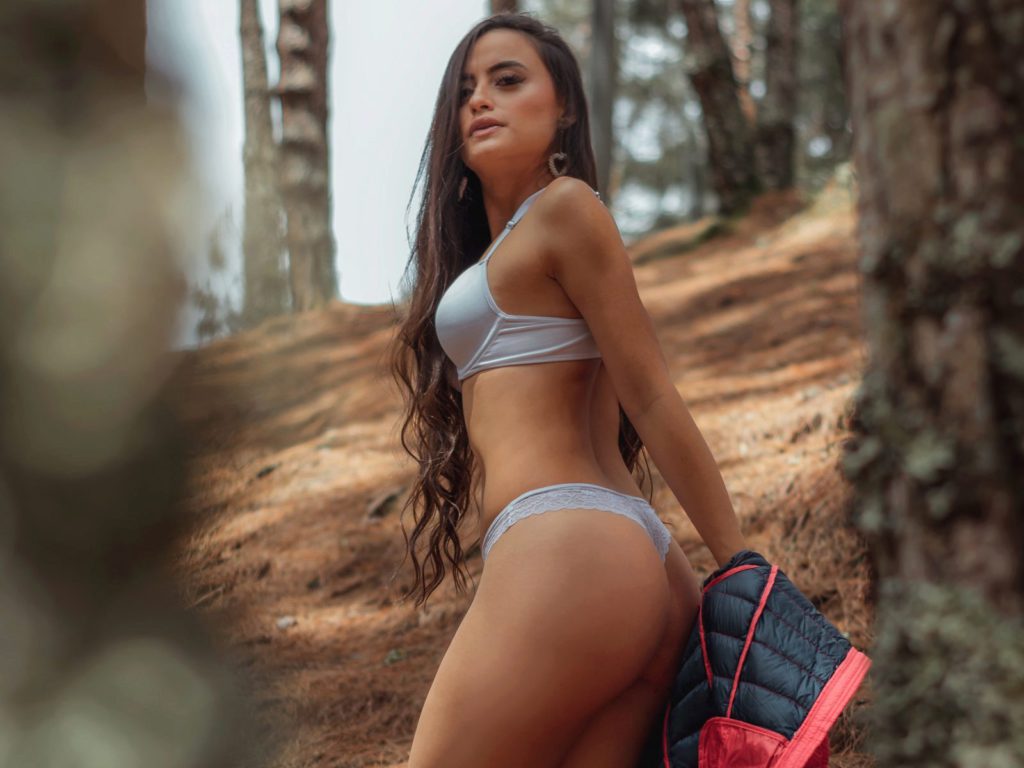 What is the best way to make you laugh?
Look me straight in the face and try to scrutinize my gestures- I can't bear it…
Craziest place you have had sex?
On a secluded and remote beach in the middle of the night with rocks and water hitting my legs.
What is the highest number of orgasms you've had in one session?
Hmm, like 4-5.
Spanking or hair pulling?
Both.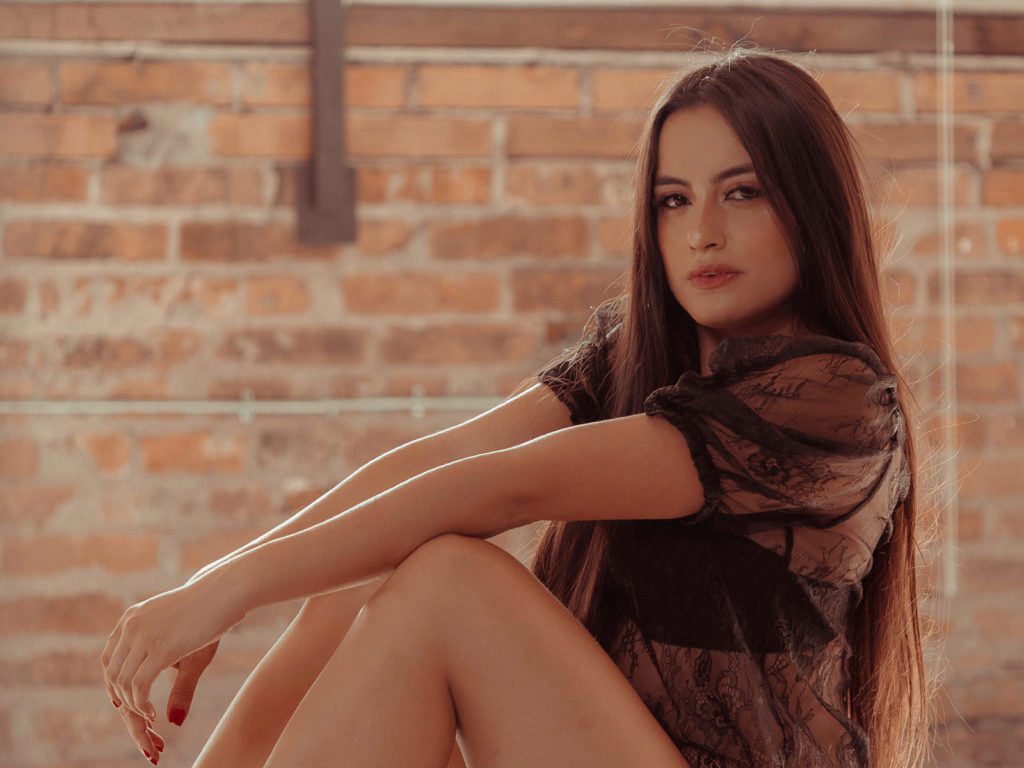 Favorite fetishes?
Nose, feet, anal, master/slave, hair.
Favorite sex position?
Cowgirl in reverse.
Favorite role play scenarios to act out?
Master/slave. teacher/student.
Best way to show affection?
Hugs!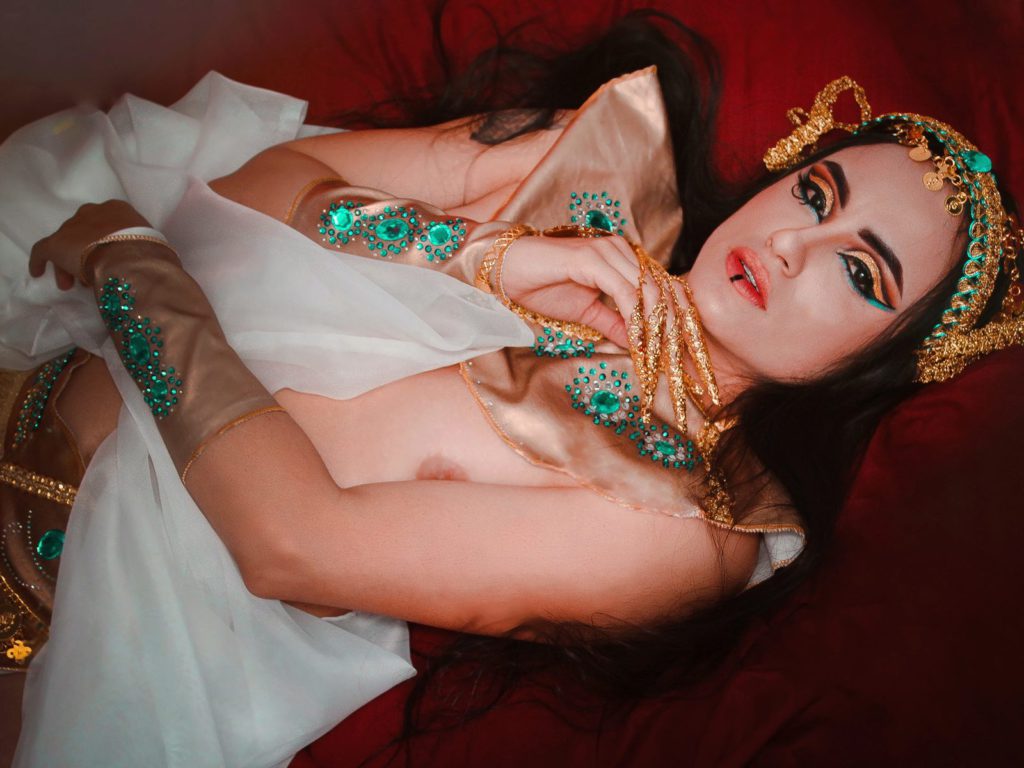 What's an unusual skill you have?
In sex…I think I can suck it so deep that it definitely won't get out of his mind. Something non-sexual…I think I am a very strong girl- to the level of equal strength with a man.
What is your favorite length of show?
I love shows in which I have some connection with the consumer so if we broke the ice and it's just being fun, I feel free to give my best
What is the weirdest thing a customer has asked you to do?
Wrapping my face and playing with a cream mask using nose clips- it is definitely radical. I enjoy it a lot.
Any shows planned for fall?
Yes, close to Halloween day.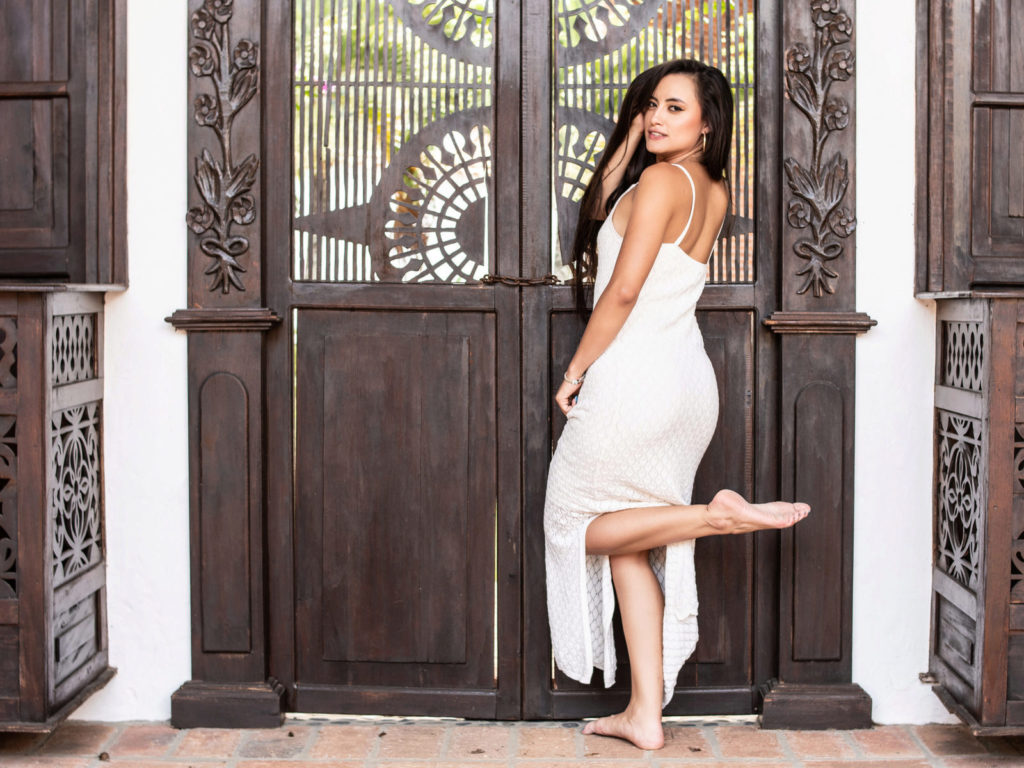 What are your tips for anyone who wants to be as beautiful as you are?
Definitely stay positive. I believe that beauty is a set of tangible and non-tangible qualities, which is fundamentally based on joy.
How often do you cum when you're not on camera?
It depends on my mood, but usually before bed is a great time.
Have you ever tasted your own cum?
Of course! I actually like to make my pussy wet, exchanging liquids between my tongue and his.
When was the first time you felt successful?
When I quit my ordinary job and took the course of my decisions.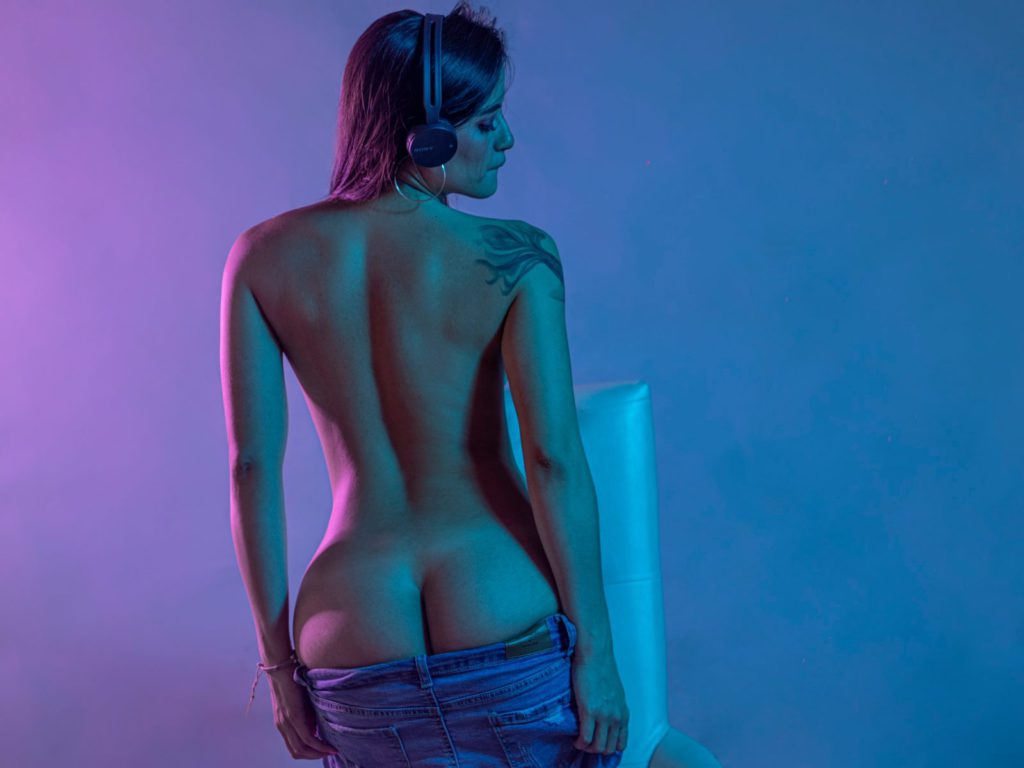 What is something you would like to do on cam that you haven't tried yet?
Have a real sex session with someone.
What do you wish someone would ask you in chat, but nobody does?
Actually, there are many different consumers who come into my room with a higher academic level who allow to have academic talks. I think I am lucky to attract people with good quality to my room.
Best way for a customer to break the ice with you?
I am a very open and easy to relate person, with a hello! We can start to get to know each other
What country has the wildest customers?
USA.
Outfit that gets the most responses when you wear it on cam?
I like black and alternative details. I think what works and makes them focus on me is when I feel comfort.
What have you discovered about yourself since becoming a cam superstar?
That I must dream of things that seem very far away because the time will surely come.
Can you recall the sexiest moment you've had while camming?
I think it was the first time I did a double penetration. I have never tried it in my life and when I achieved this climax, I really thought that it had changed the level at which I could feel an orgasm.
What is the first thing that goes through your mind when you're about to start camming?
I take a deep breath and put my whole room on my mind. a form of meditation in which I think about my whole being- even the lips of my pussy. That certainly warms me up and helps me start excited.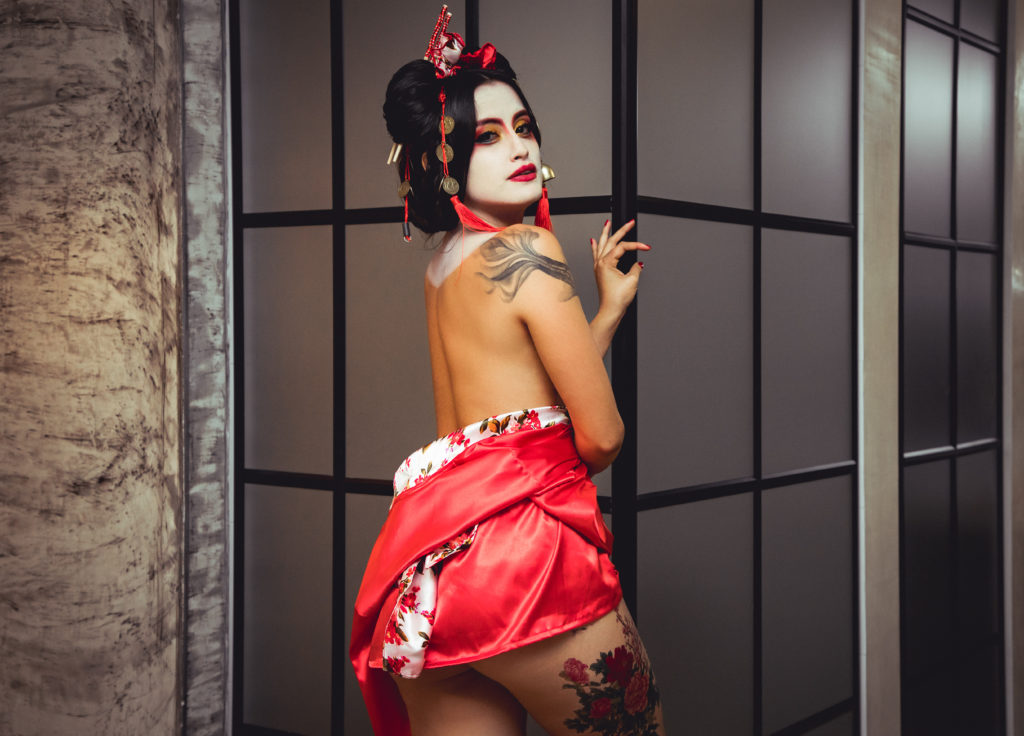 What tips would you suggest for someone else who wants to be a cam superstar?
That they be disciplined, that they be patient and that they don't compare his process with anyone, that they only feel happy to improve every day their own versions of themselves.
Who are your other favorite cam stars?
I love seeing Amalia Lynn– I think she is very authentic and sensual. I also like Alejandhra– I think she has her own style
What were you like before camming?
I have always been very liberated and hot. Before making a camera, sometimes I would enter anonymous sites and turn on the camera that had the laptop. I enjoyed playing.
Biggest turnoff a customer can do?
Trying to have a high-level show but offering very little for it. Like, trying to get you to fuck your ass in less than two minutes.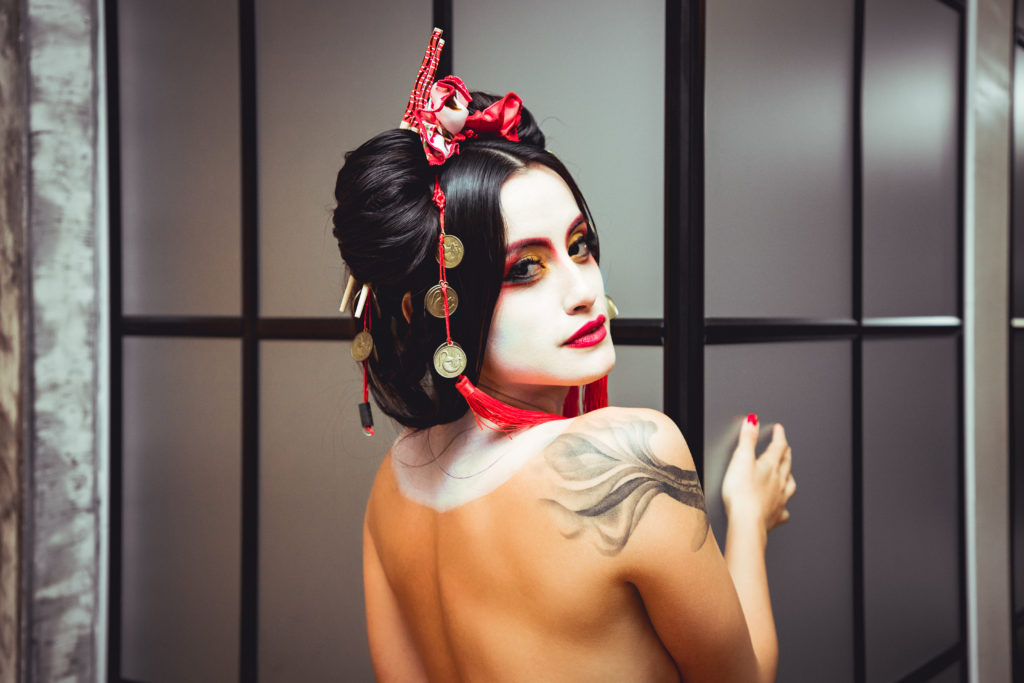 What kind of shows do you have coming up?
I like to experiment with BDSM…I have been getting into this whole new universe of sex, I would like to try humiliation and a bit of rough play.
Favorite fall activity?
I live in the tropics so basically there is no fall.
Favorite Halloween movie?
The Strange World of Jack. I think it's a little scary, but the cartoons are very interesting.
Halloween character you would bang?
Some werewolf.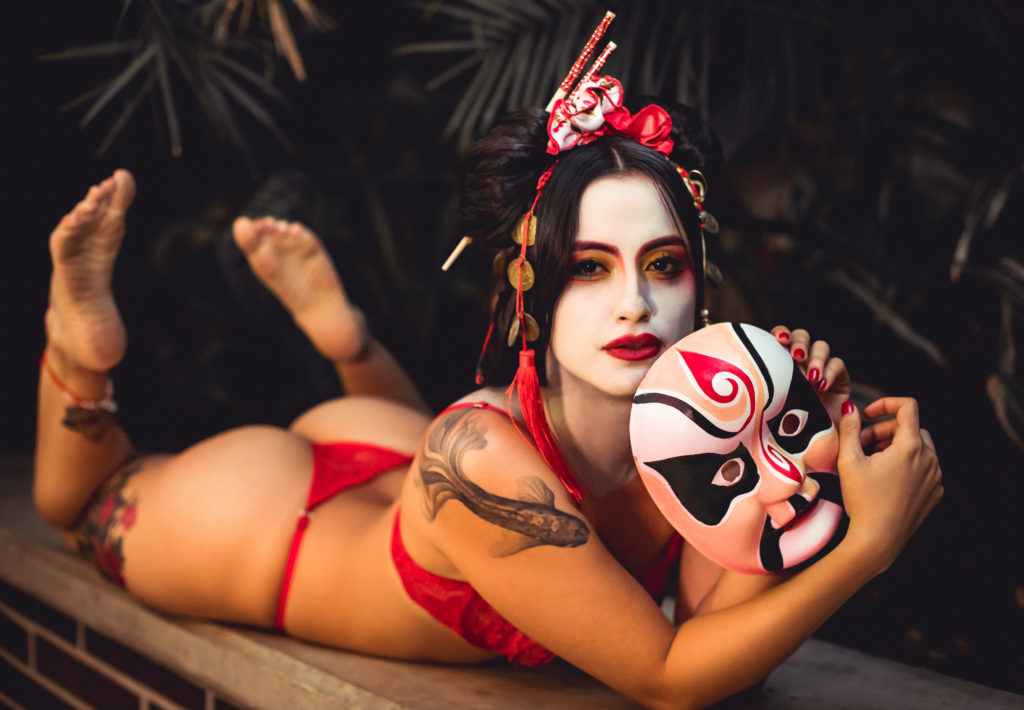 What are you proudest of?
I am proud to be an independent and determined woman.
How many languages do you speak? Which ones?
Spanish and English.
What are your goals for the rest of 2021?
Improve my abs a little more, buy a car to rent, and spend my birthday in Tulum.
A trait about you that you wish customers noticed more?
That I am intelligent, that I have a lot to talk about, and that I have a firm and shiny ass.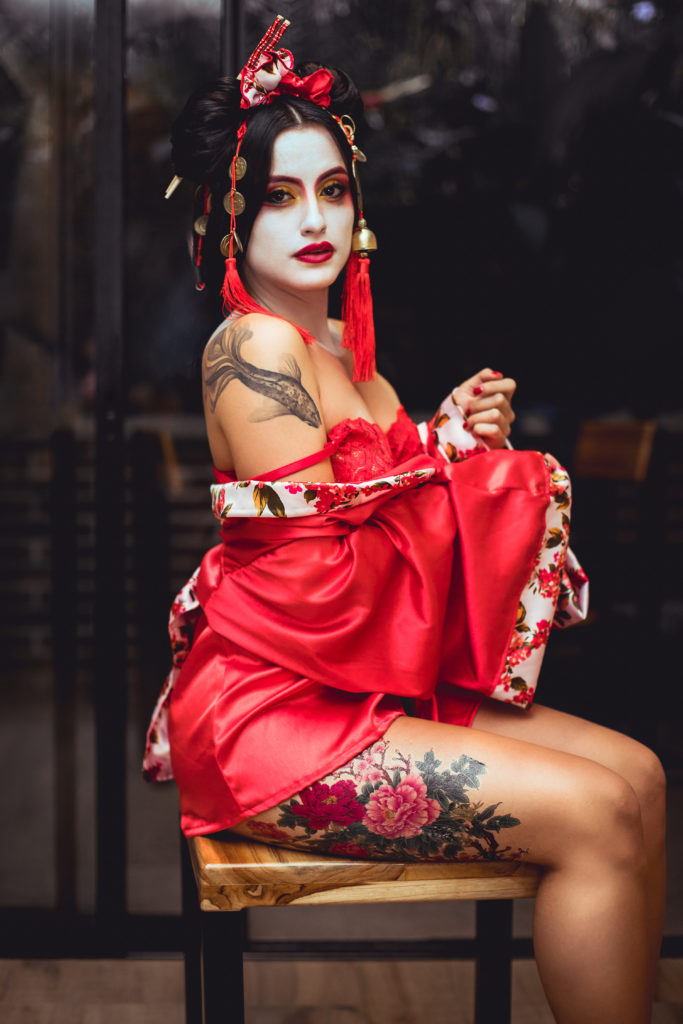 Physical feature you find the most attractive in another person?
An attractive face- pretty faces drive me crazy!
How do you stay positive when times get rough?
I think that philosophy helps me a lot in this. There are many ideologies and spiritual beliefs, which advocate for acceptance and detachment. I think that when you see everything as a comedy, you start laughing at problems and just let everything flow.
Say one sentence a customer must say to seduce you.
I've traveled a lot, I've seen a lot.
What is something you wish you were better at?
I wish I was a little more calm, sometimes I am explosive and I only interpose my interests.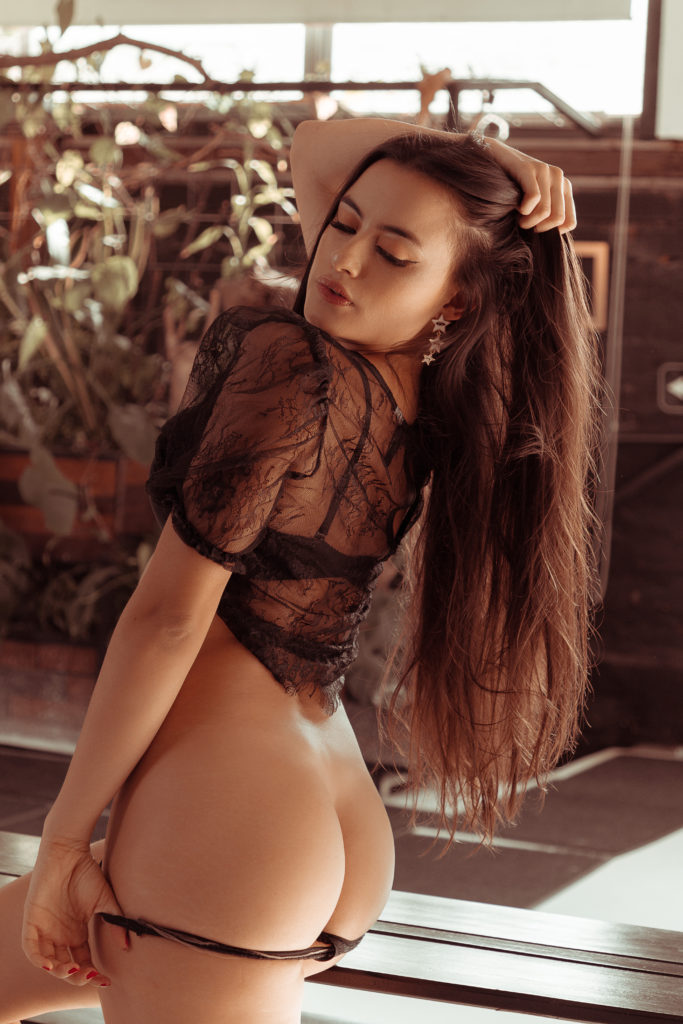 What is the best way to make a dream come true?
I believe that they must always be kept in sight. Each sacrifice is received with courage for a greater purpose.
What is your ultimate sexual fantasy?
I feel a little curious about having a threesome with two men, that men are bisexual.
Have you always been a sexual person?
Yes, my imagination was greatly stimulated by finding heroic tales of the Marques de Sade in my very young years.
What customer trait turns you on the most?
I like mystery clients- they say little about themselves, but you share very intense displays of desire.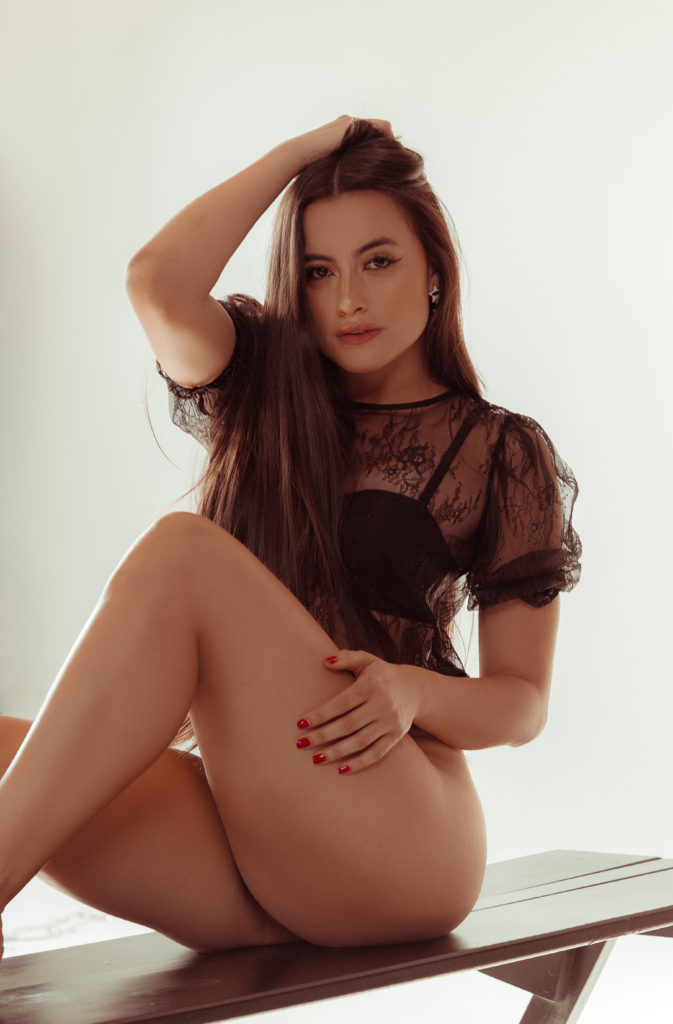 Have you ever gone nude on the beach?
Yes, but hidden.
What is your sexiest feature?
I am very flirtatious, I exceed the limits of kindness and everyone ends up thinking that I want to put them in my bed
Ever masturbated in a public place?
Yes, when I was in college in the bathroom…I also fucked there and in the steam room of my residential complex.
Top or bottom?
Bottom- I like anal so much.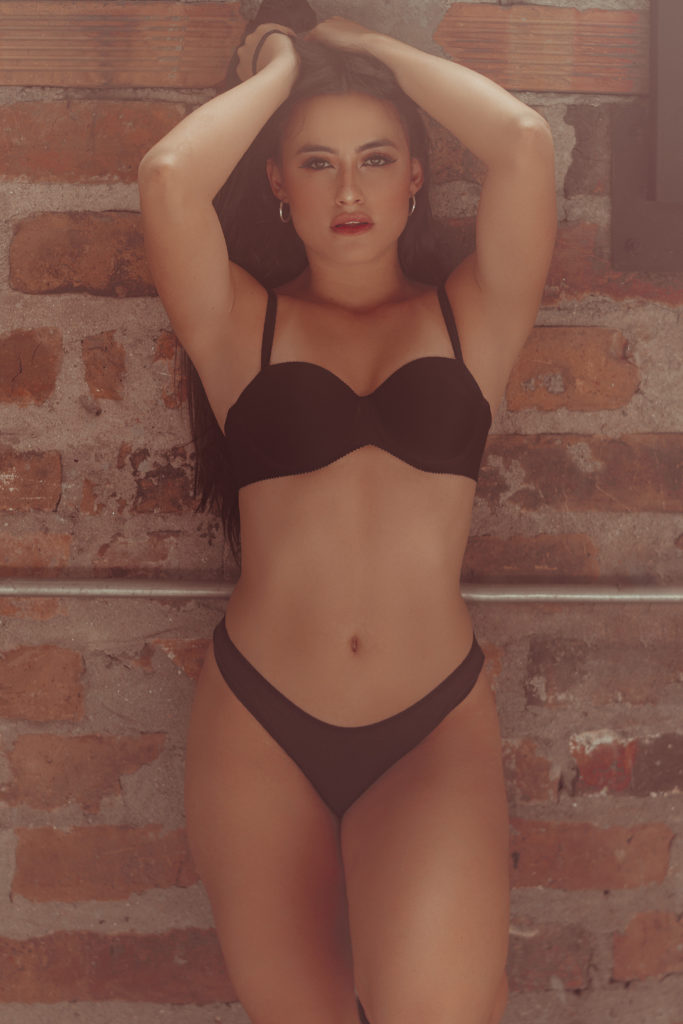 Best blowjob tips?
Stimulate the cock head in every possible way, try to hold all the balls with your hand and from time to time put them in your mouth.
Tips for a stronger orgasm?
Make your vaginal lips very sensitive by rubbing them with a lot of patience and put something on your ass.
Tips for how to enjoy a toy better?
Take the time to taste it like someone is looking at you.
Best way to give you an orgasm?
Tease my clit a lot and play with my ass at the same time.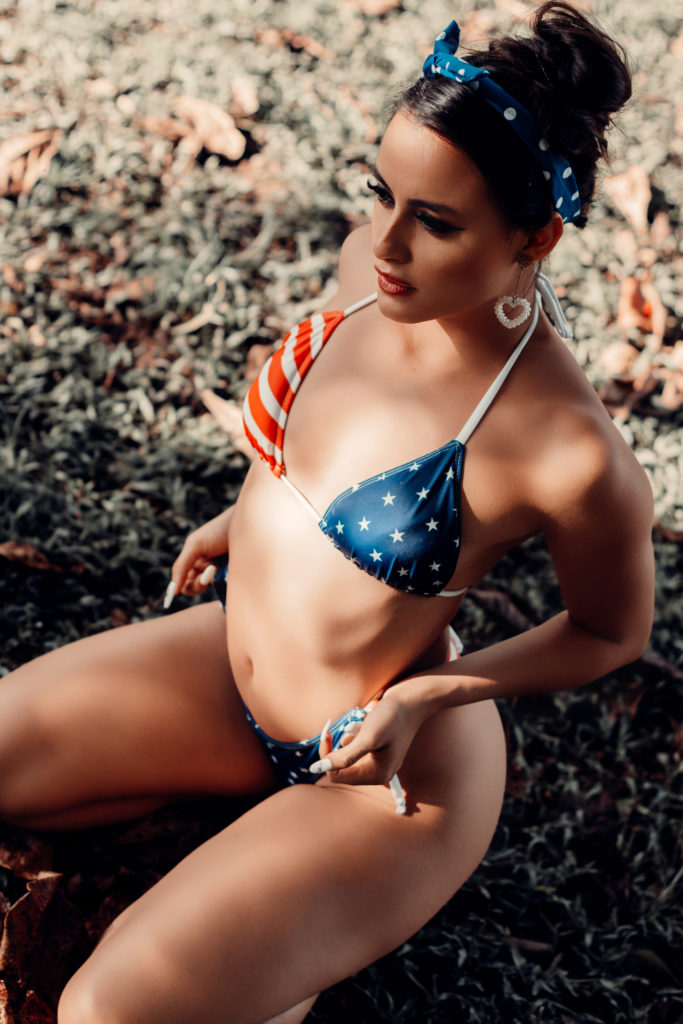 Dick size preference?
I like the curved dicks and not so long.
Give oral or receive oral?
I like so much to give. I get so wet.
How did you become so good at the art of seduction?
I think because of being very restless and having a lot of sexual appetite.
What fictional character or celebrity sparked your sexual awakening?
The Marques de Sade and the miniseries I found at home.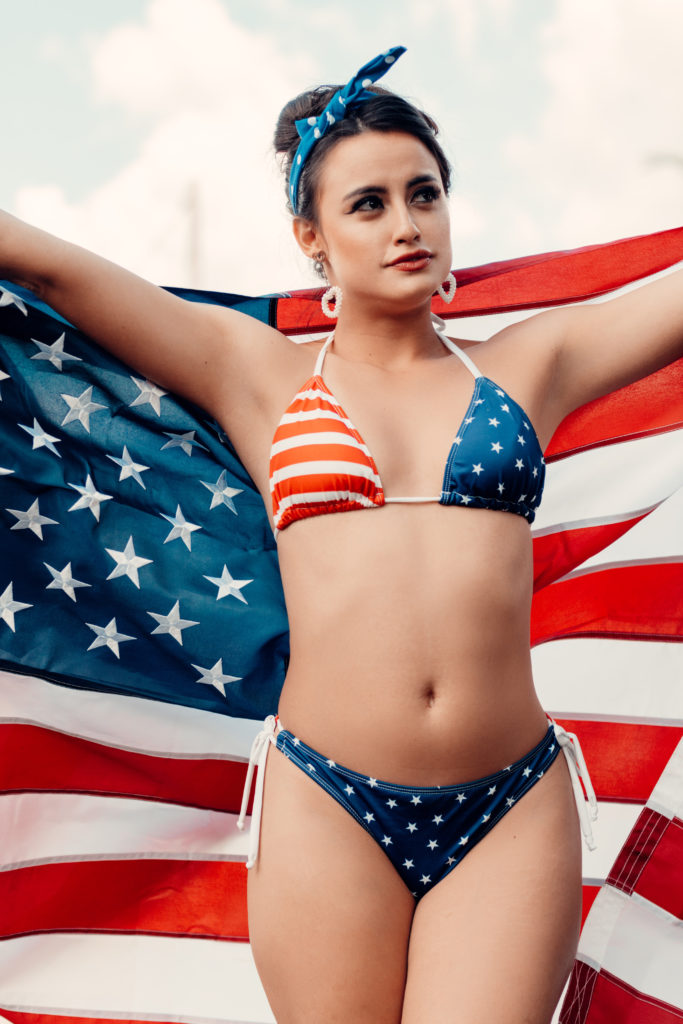 What's a fun hook-up story you've had?
I had a threesome with a very sexy girl. I ended up doing oral sex to her so well that the guy came on both of us.
How many countries have you visited?
I have been to 8 countries- all around South America, Ecuador, Peru, Chile, Argentina, Uruguay and Brazil, in Central America, Panama and Mexico.
Where's the most interesting place you met a new lover?
I met a surf teacher on a Brazilian beach- a Brazilian who was pure fiber in addition to being Rastafarian. It was very interesting.
Best country to visit?
Brazil and Peru.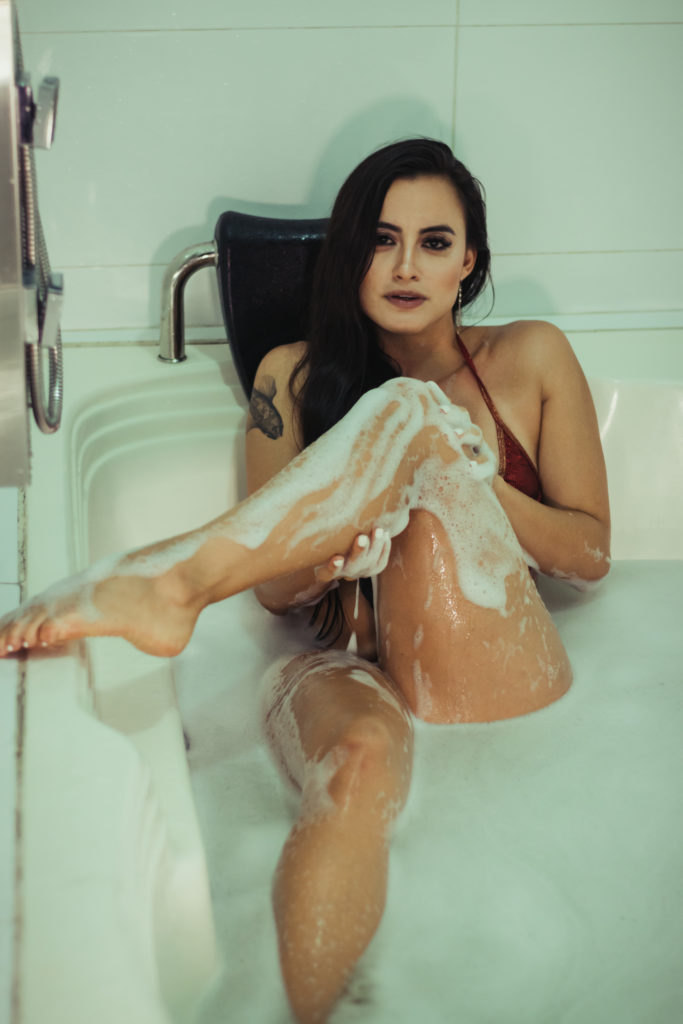 How many days per week do you work out?
I do 2 to 4.
What are your best workout tips?
I think it is important to do a lot of cardio. I think it is great to feel each muscle and develop power..
Favorite spot for your guy to cum?
in my ass or my mouth.
Favorite toy?
Hook nose.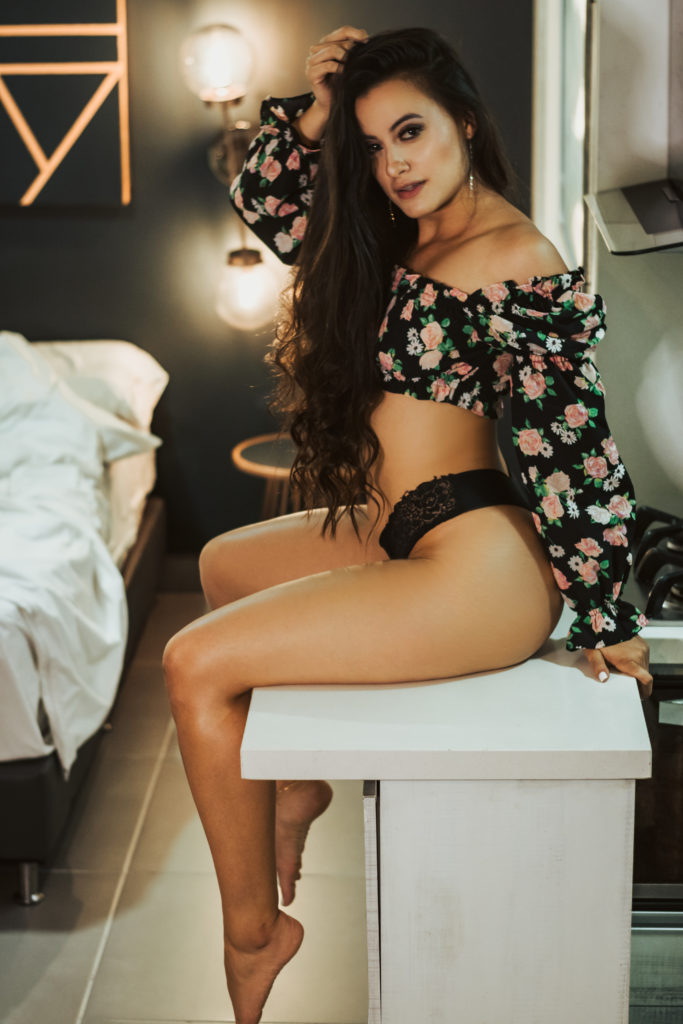 Favorite spot to be kissed?
The breasts.
Favorite kind of underwear?
I like classic colors like black and some variations of tones. I love to vary styles.
Favorite kind of porn to watch?
I always look for bizarre things, usually I don't end up cumming, but I enjoy seeing new things.
Favorite ice cream flavor?
Any variation with vanilla- French vanilla, vanilla and chocolate.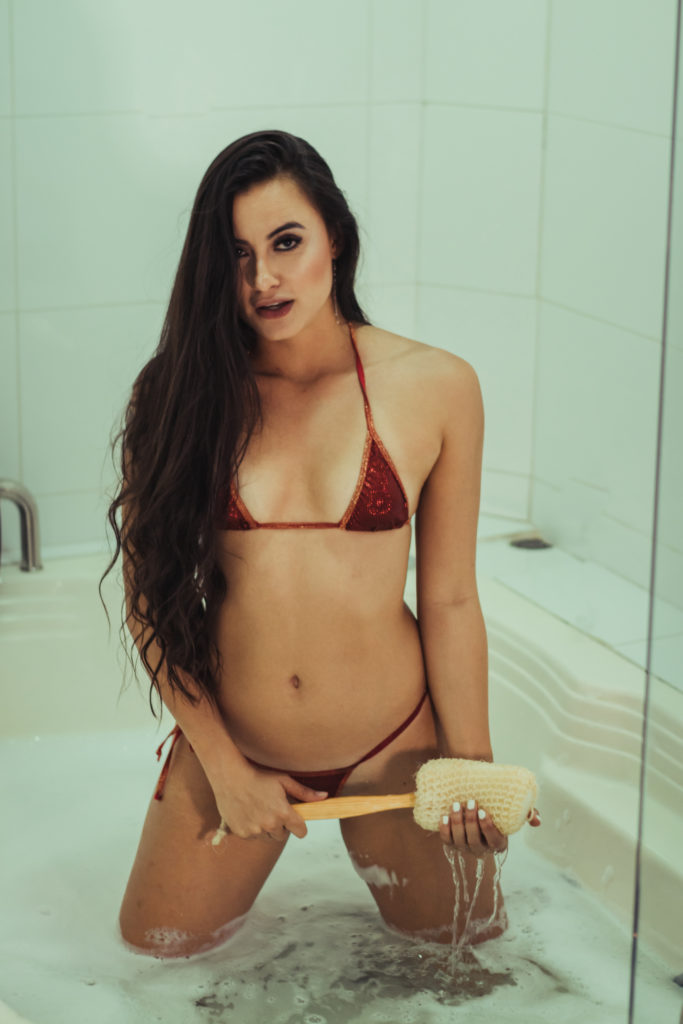 Favorite movie?
A Clockwork Orange.
Favorite hobbies?
Reading, writing, decorating aquariums, taking nature walks.
Favorite holiday?
New Year's.
Favorite Disney character?
Timon and Pumbaa.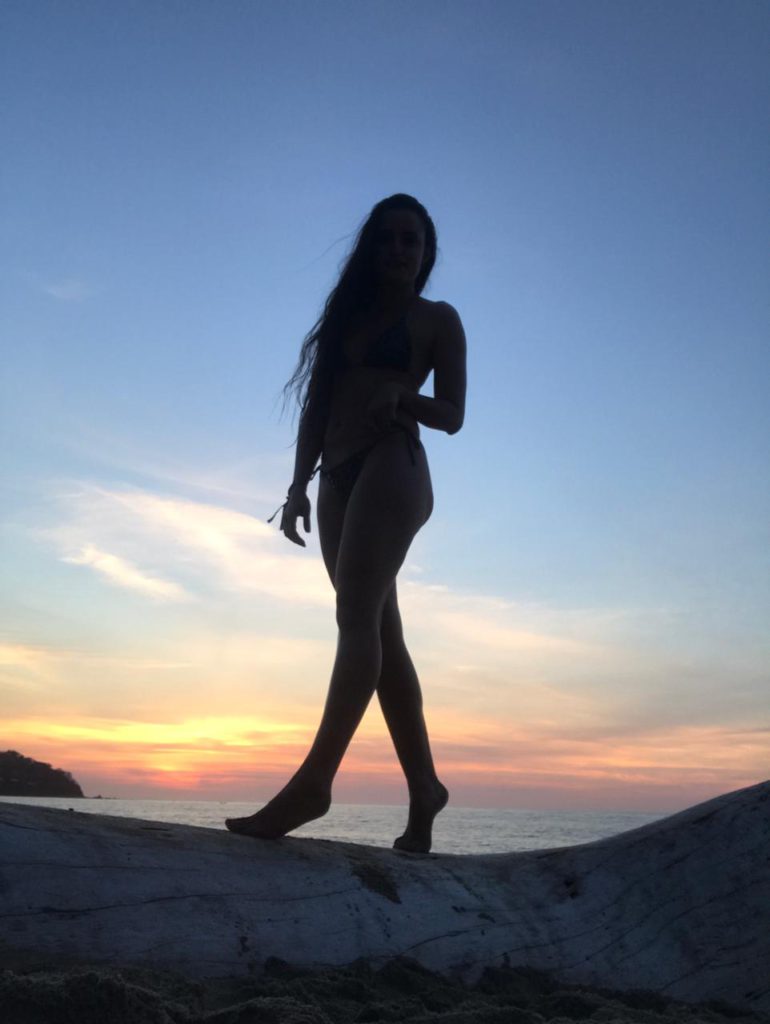 Favorite alcoholic drink?
Whiskey with ice.
Favorite superhero?
Wolverine.
Favorite quote?
"Your mood is your destiny, Herodotus."
Favorite swear word?
FUCK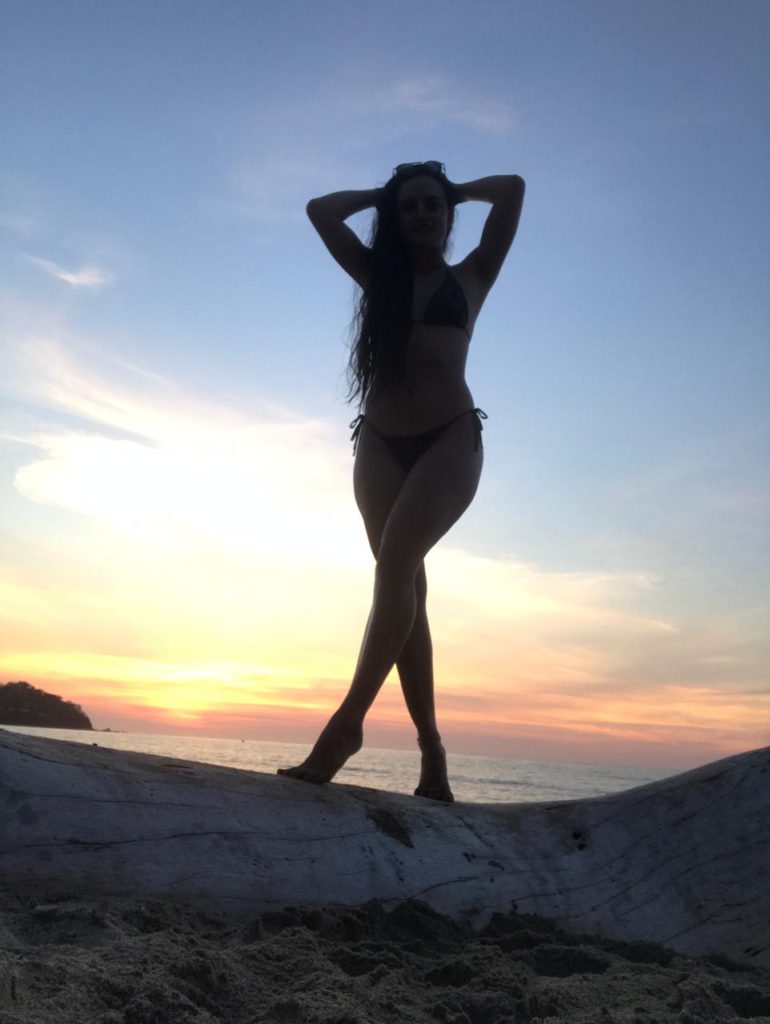 Favorite body part to work out?
Legs
What is your dream car?
Maybe a Rubicon Style.
Would you rather stay home and watch Netflix or go out to a club?
I think sometimes it's okay to enjoy a little outside.
Who is your celebrity crush?
Lenny Kravitz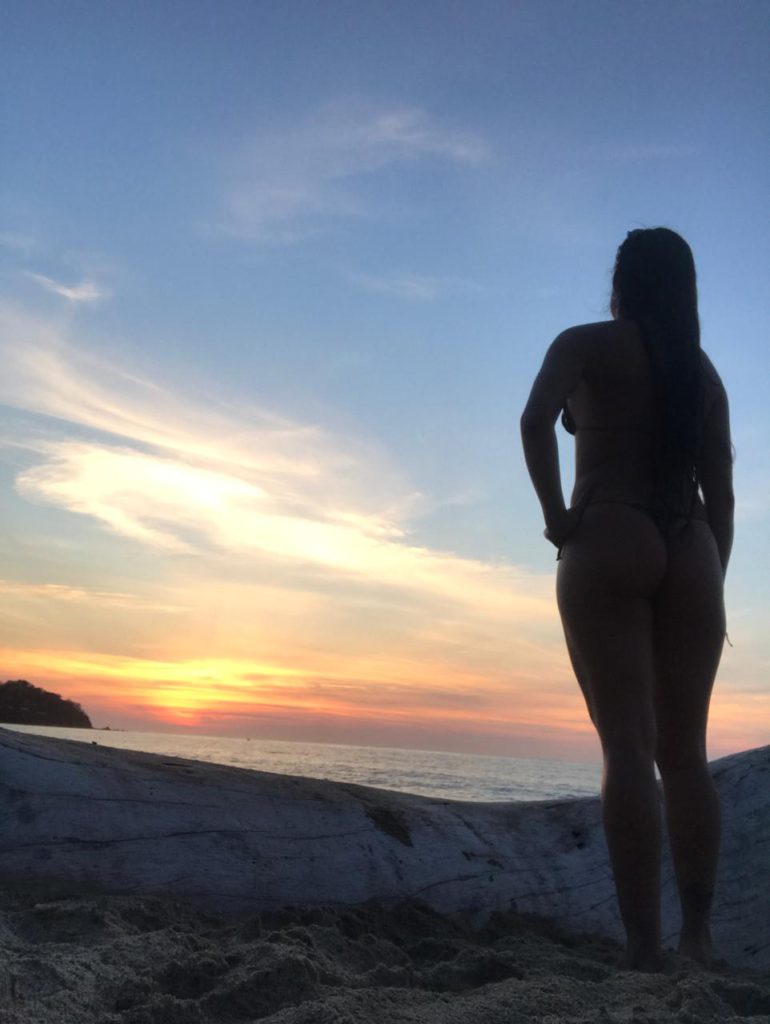 What does a perfect date look like to you?
A dinner date and drinks after.
How many tattoos do you have?
2
What is your spirit animal?
Fish- it's always on the move.
What do you geek out on?
I studied philosophy so I am writing my thesis.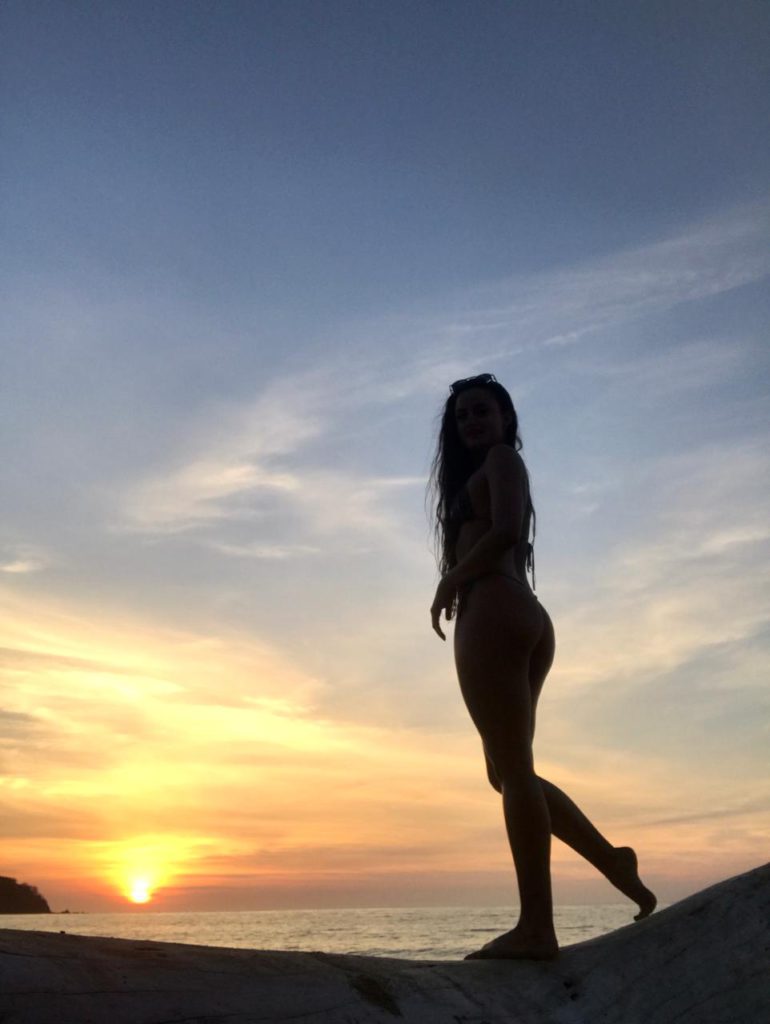 If you could have one superpower, what would it be?
It would be to be able to make myself invisible at will. I think that would definitely allow me to do anything.
Who is your biggest role model?
I think everyone has good things to be inspired by, but everyone has to make their way and define progress on their own terms.
What is a surprising fact about you?
That I am a sexy academic so the ease with which you are going to communicate with me.
Is there anything else you would like fans to know?
I want you to know that I appreciate every good moment and good vibes that you have shared with me. They have always led me to feel very happy with who I am and with what I can share with you.